Steve Lubbers
CFO
Has 33 years experience in the commercial cleaning equipment industry.  Past companies: Castex, Nobles, Tennant, Viper, Nilfisk Advance.
Ken Sellers
Director of Strategic Accounts
Ken comes to I.C.E. with 22 years of industry experience.  His work includes roles within both the commercial and industrial markets, direct accounts as well as independent distribution. Ken spent his early years pulling a trailer and demoing equipment, moving to leadership roles as Government Account Manager, National Account Manager, Director of National Accounts, and eventually Vice President of National Accounts in the equipment industry.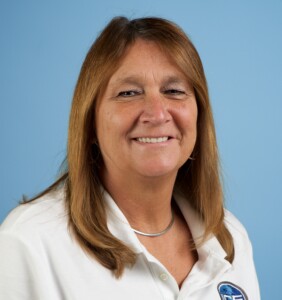 Lana Bluhm
Customer Service
Has been involved in our industry for the past 7 years and learned from the best.  Past companies include Viper, Nilfisk Advance.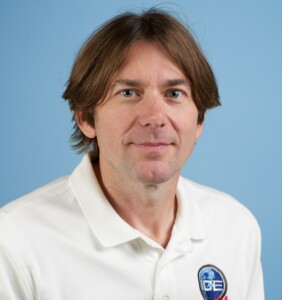 James McGee
Tech Support
His 25 years of diverse technical background has led to him becoming the "go-to" guy for all product questions.  Past company experience: Castex, Nobles, Tennant, Viper, Nilfisk Advance.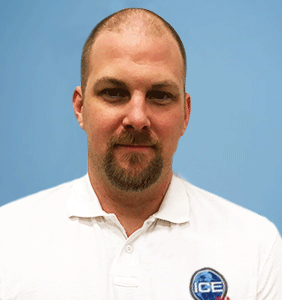 Cole Bekken
Warehouse Supervisor
Has over 10 years warehouse supervisor experience.